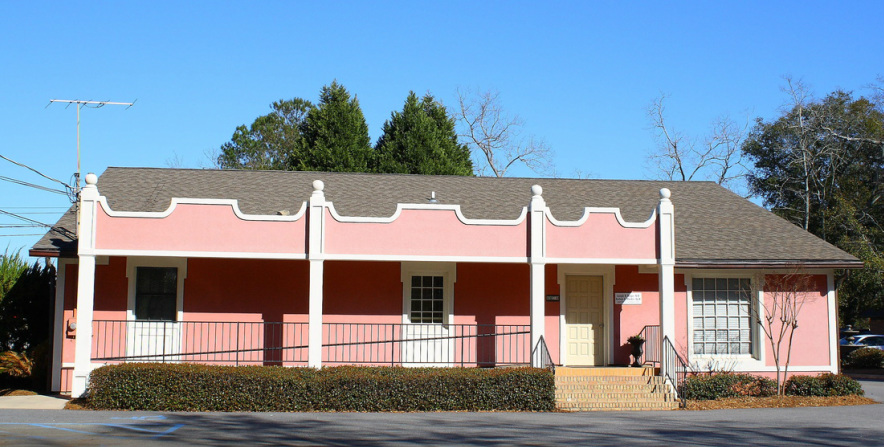 Welcome!
We are glad to have you visit our home on the web. We have included information in this site that we think will be helpful to you as you explore our services. Feel free to click on any of the links to read more.

Education

We know that health care can be confusing, with all of the technical language and different tests doctors use. Our goal is to explain some of the services we offer so you can have a better understanding of the healthcare you will recieve with us.



---



Joseph H. Berger M.D.
and
Nathan A. Rhodes Au.D.
South Georgia Audiology & Hearing Center
Decades of experience

Our goal is to provide our patients with the highest level of care, in a professional and courteous manner. We have the knowledge and skills to get you back on track. We also have a well established and extensive referral network.
Certification

Our Office is also an Accredited Computed Tomography Laboratory in the area of Sinus and Temporal Bone
CT. Accredited by the Intersocietal Commission for the Accreditation of Computed Tomography Laboratories.



---

Office Locations
Click on the address to bring up a larger map.

Hosted By