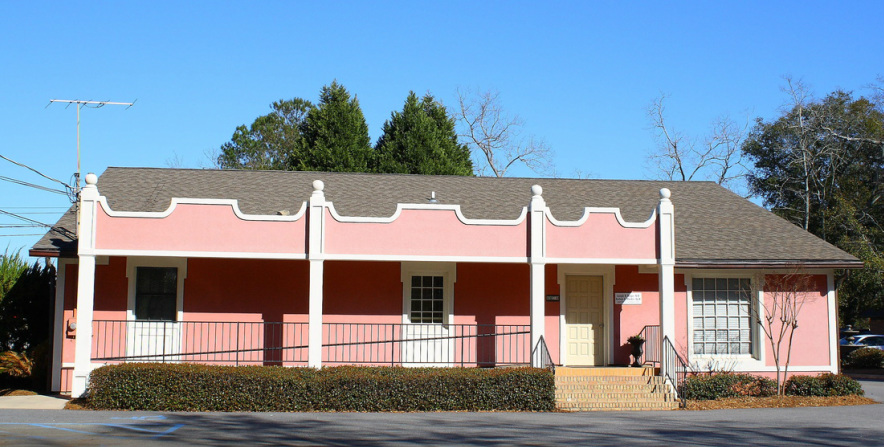 Welcome to the office of Joseph H. Berger M.D.
and South Georgia Audiology and Hearing Center.

The office of Dr. Berger is a full-service otolaryngology facility. We specialize in comprehensive ear, nose, and throat treatment. Dr. Berger is Board Certified in Otolaryngology, Head and Neck Surgery and is dedicated to providing the highest quality health care for our patients. Nathan A. Rhodes Au.D. is a Doctor of Audiology and Board Certified in Audiology. We have three fully equipped offices to handle any otolaryngology problem. Our main office is located in Thomasville with additional offices in Moultrie and Cairo. We are committed to making your total experience as comfortable and as pleasant
as possible.

Education

We know that health care can be confusing, with all of the technical language and different tests doctors use. Our goal is to explain some of the services we offer so you can have a better understanding of the healthcare you will recieve with us.



---


Joseph H. Berger M.D.
and
Nathan A. Rhodes Au.D.
South Georgia Audiology & Hearing Center
Services

We specialize in medical and surgical treatment of diseases of the ears, nose and throat in children and adults

Certification
Our Office is also an Accredited Computed Tomography Laboratory in the area of Sinus and Temporal Bone
CT. Accredited by the Intersocietal Commission for the Accreditation of Computed Tomography Laboratories.



---

Office Locations
Click on the address to bring up a larger map.

Hosted By